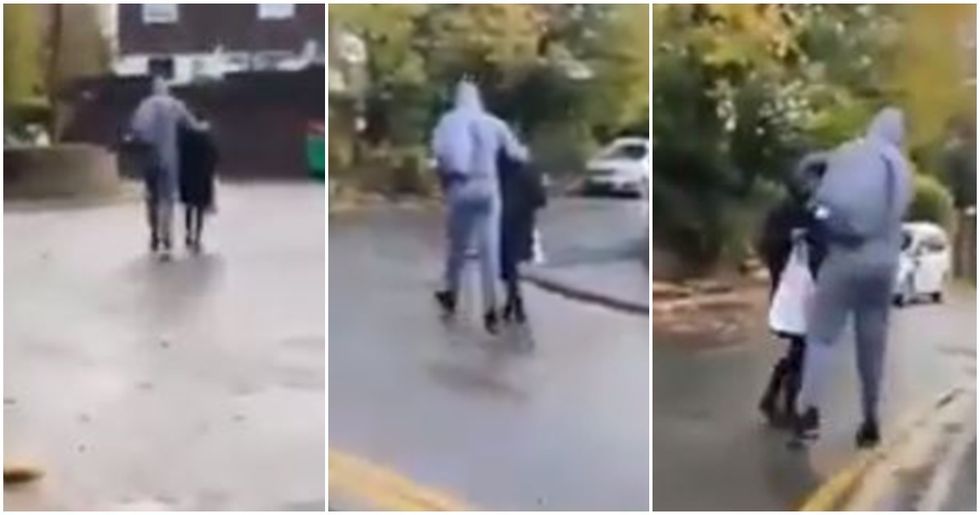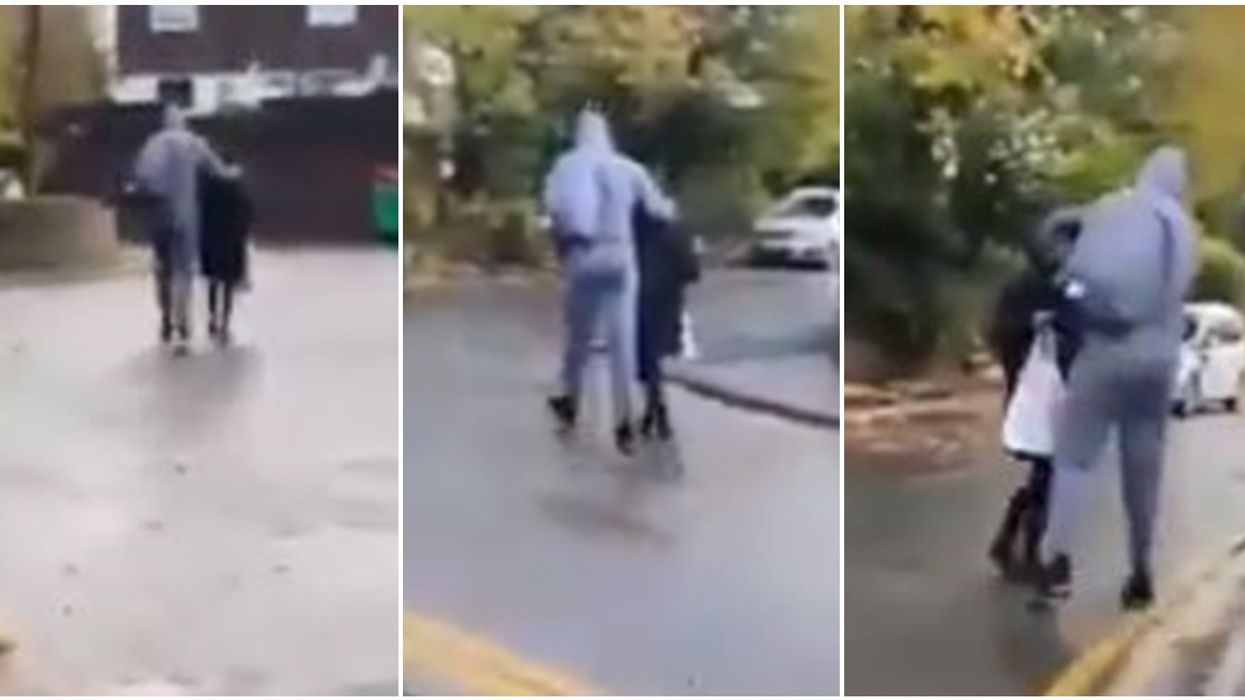 A London woman's incredible instincts and bravery helped save a young girl from being abducted Tuesday morning. The unknown woman was walking in a residential area in Mitcham when she noticed a man behaving strangely and holding a young girl with his hand over her mouth.
In the video, the woman paces the man, demands that he "Let her go" and asks "What are you doing with her?" The man replies "This is my sister, this is man's family."
However, instead of believing the man, she trusted her instincts and kept up her pursuit.
"So what are you doing in the corner with her?" The man responded by asking: "Why are you stalking, man?" When the woman finally reached him, the man let go of the girl and ran away.
The video ends with the woman asking the little girl if she's ok. Her response is hard to decipher, but she appears to be utterly terrified.
The video was posted to social media soon after by the woman's sister.
"My little sister witnessed a man abducting a young girl whilst on her way to school. She noticed the man had his hands over her mouth whilst walking down Pitcairn Road (Mitcham) and was behaving in a strange manner," they wrote.
"She called and alerted my mum and sister who called the police and left our house to attempt to find him."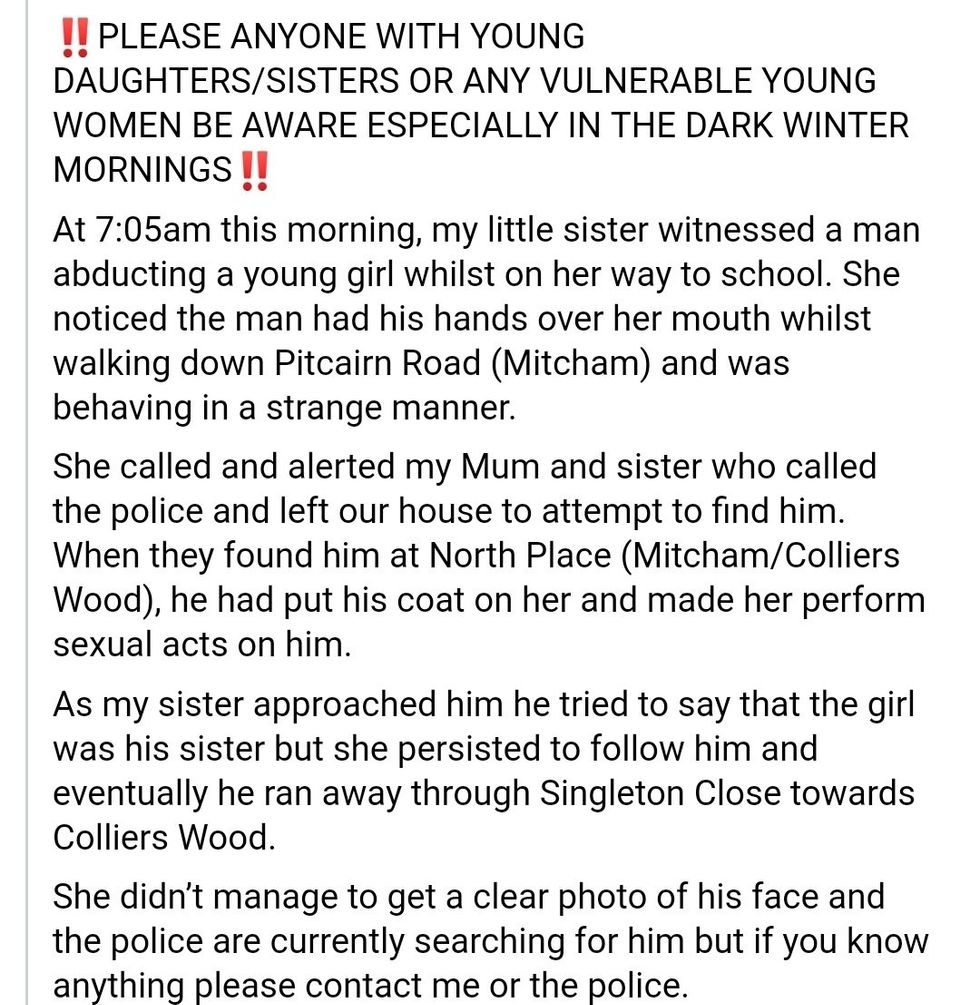 Security footage of the man grabbing the young girl surfaced soon after.
HES NOT BEEN ARRESTED SO SHARE SHARE LETS FIND HIM! KAIDEN PITLIN AKA 'CONS' from MITCHAM Sexual assault and Attemp… https://t.co/LO3PsvRrfm — DJ DQ – TOTTENHAM HOTSPUR ❤️ #COYS LOVE U SPURS ❤️ (@DJ DQ – TOTTENHAM HOTSPUR ❤️ #COYS LOVE U SPURS ❤️)1604422300.0
A better look at the attempted kidnapper appeared as well.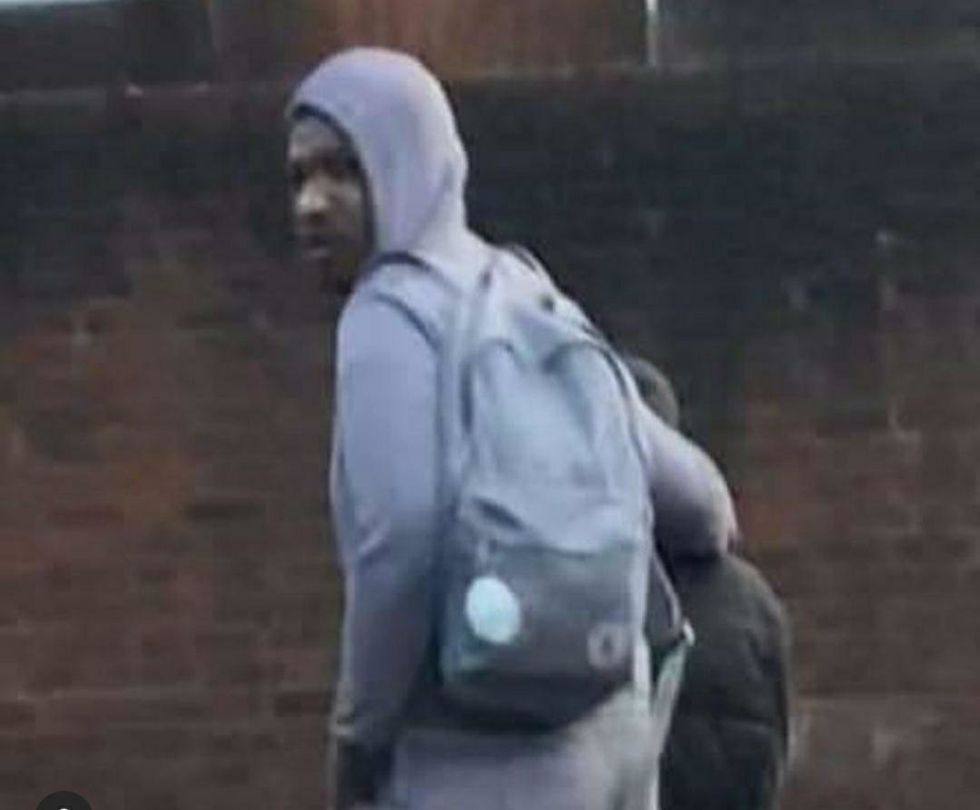 After news of the attempted abduction broke, local residents crowded around what they believed to be the attacker's residence. The police had to tell them to stop interfering with the investigation.
Later Tuesday, police arrested a man named Kadian O Nelson in nearby Tooting who appears to be the attempted kidnapper.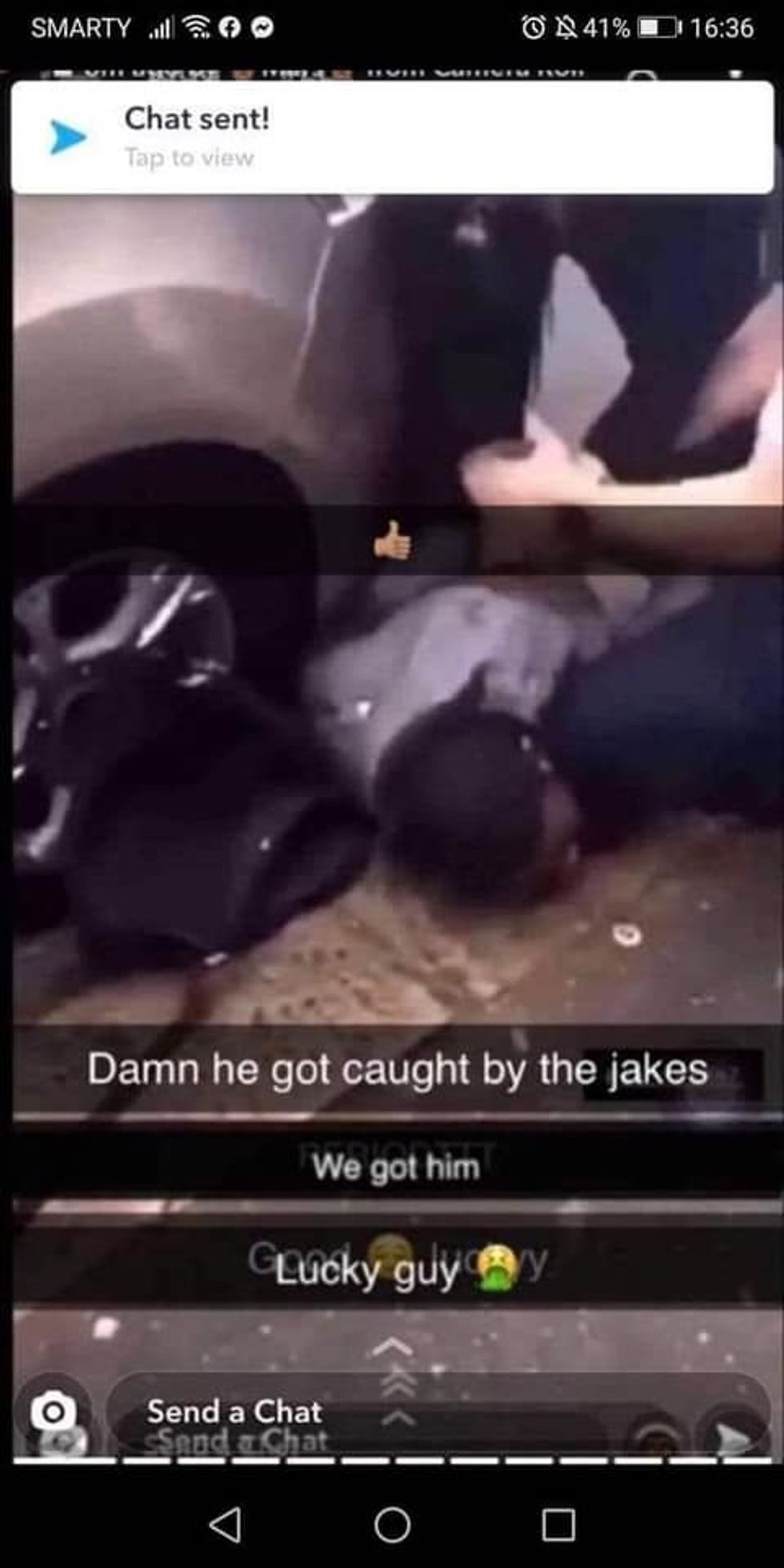 via Twitter
Approximately 2,100 missing-children reports are filed every day in the United States. Although most of these filings are due to miscommunication between family members. Of the children who are abducted, most are taken by family members or acquaintances.
Twenty-five percent are taken by strangers. Almost all kids kidnapped by strangers are taken by men, and about two-thirds of stranger abductions involve female children.
Tips for preventing child abduction by Johns Hopkins All Children's Hospital:
Have ID-like photos taken of your kids every six months and have them fingerprinted. Many local police departments sponsor fingerprinting programs.
Be aware of your kids' Internet activities and remind them never to give out personal information. Avoid posting identifying information or photos of your kids online.
Supervise your children in places like malls, movie theaters, parks, public bathrooms, or while fundraising door to door.
Choose caregivers — babysitters, childcare providers, and nannies — carefully and check their references.
Avoid dressing your kids in clothing with their names on it — children tend to trust adults who know their names.
Talking to your children:
Never accept candy or gifts from a stranger.
Never go anywhere with a stranger, even if it sounds like fun.
Run away and scream if someone follows them or tries to force them into a car.
Say no to anyone who tries to make them do something you've said is wrong or touch them in a way that makes them feel uncomfortable.
Always tell you or another trusted adult if a stranger asks personal questions, exposes himself or herself, or otherwise makes them feel uneasy.
Source: Live video shows a woman bravely saving a young girl from being abducted this morning